We've always believed in the power of art and design. That's why we've dedicated the past 3 years to create products that creatively and effectively position a company in the right way.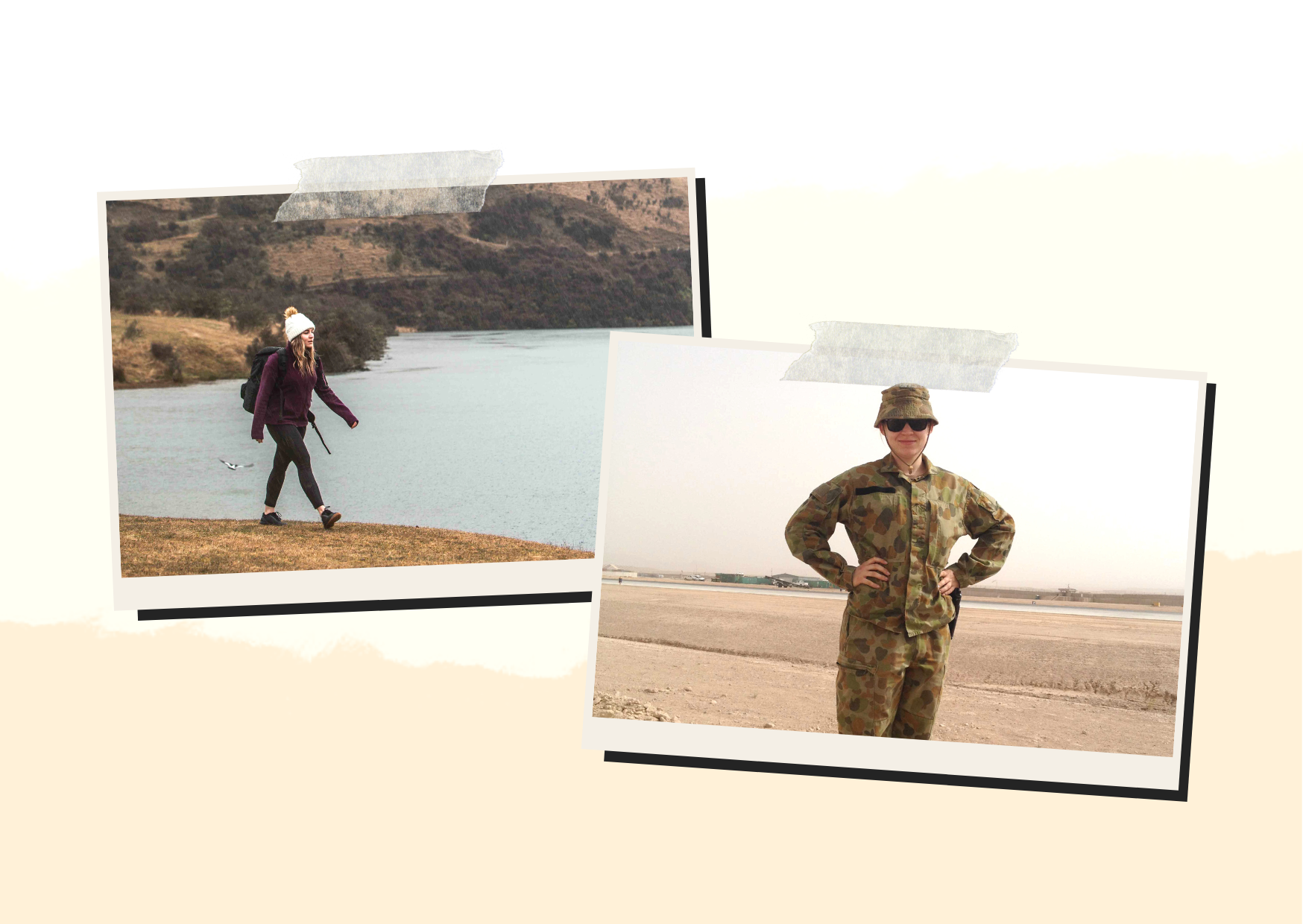 Hello, my name is Emma, founder and owner of Limitless Edition. When I started the business, I had a lot on my plate. I was on long service leave following 10 years working for the government, parading as an Army Reservist, photographing and making videos for local businesses and training to become a snowsports instructor. 
It took a memorable trip overseas to realise that helping people reach their goals through creativity suits me better than a 'suit'. My unique value as a business owner comes from my extensive background in the military and strategic thinking, but my passion for design comes from seeing the profound affect that visuals and words can have on the human psychology.
All this in mind, I decided to throw my plan to get a Masters of Data Analytics overboard and traded that grey office desk for a chance at something with limitless potential. With a set of skills built over years of study and experience and an overflowing camera gear closet, I set out to find ways to innovate the industry and design aesthetic and visual solutions to help brands position themselves in a way that improved their bottom line. 
With a team of highly talented creative individuals behind every project, these days I'm doing what I should've been doing a lot earlier. Using my creative energy to solve real business problems.
Ready to chat to us? We can't wait to meet you. Send us an email and tell us a bit about your business.